Driveway Design & Construction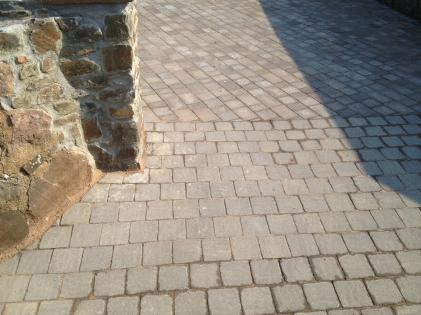 Call us now:

Barnstaple: 01271 890174
Exeter: 01392 409123
Mobile: 07795 517830

Email: info@smart-landscaping.co.uk

Smart Landscaping offers a full design and build service in order to create a parking area or driveway that meets all of your objectives within your budget. With our framework of national suppliers we are able to purchase materials at the most competitive cost meaning that we are able to pass on savings to our customers.

Maximise the functionality and impact of your property by adding value and investing in a new driveway or parking area. If you are simply looking for a parking extension or to install a new driveway give us a call to arrange a free consultation with fixed price written quotation for the works.

Our Services include:

- Brick Paving
- Block Paving
- Sustainable & Permeable Paving
- Concrete
- Tarmac
- Chippings & Stone Systems
- Grassguard Paving Systems

We supply and install paving systems from national manufacturers including Marshalls and Bradstone as well as from regional and local suppliers.