Groundworks & Construction Services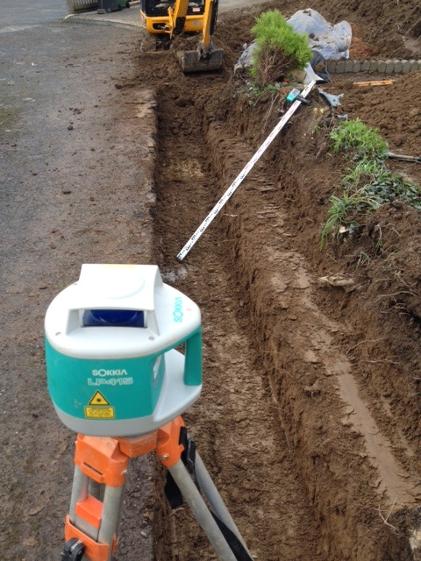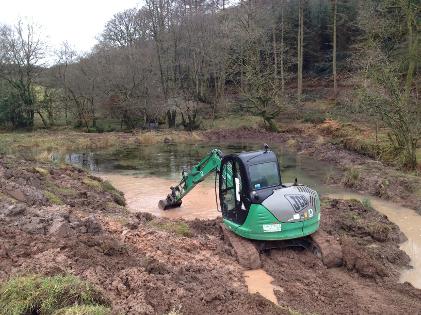 Call us now:

Barnstaple: 01271 890174
Exeter: 01392 409123
Mobile: 07795 517830

Email: info@smart-landscaping.co.uk

Smart Landscaping offer a comprehensive range of groundworks and construction industry support services utilising modern plant and equipment. We deliver services to the commercial and domestic sectors and are offer unbeatable value with professional solutions.

Our experienced team provide the following services

- Drainage
- New Builds and Extensions
- Brick & Block Paving
- Paths & Roads
- Concrete, Formwork & Foundations
- Tarmac
- Excavations & Earthworks
- Retaining Walls & Structural Solutions
- Car Parks
- Fencing
- Tennis Courts
- Renewable Energy Installation
- Operated Plant
- Aggregates Supply & Installation
- Lake & Pond Construction
- Site Clearance & Waste Away
- Equestrian Construction Stables, Barns, Menages, Fencing, Roads

Contact us now to discuss your project and arrange a free consultation with written quotation.