Flood Control & Waterside Solutions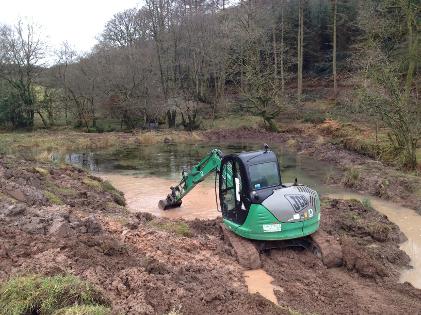 Call us now:

Barnstaple: 01271 890174
Exeter: 01392 409123
Mobile: 07795 517830

Email: info@smart-landscaping.co.uk

Smart Landscaping is experienced in the construction of waterside and flood control projects. We provide professional solutions for specialist water and flood control in parallel with services for erosion, subsidence and poor drainage.

We also offer an emergency Flood Control call out service should you require it.

We offer solutions to protect your property and land including:

- Drainage
- Retaining Structures
- Flood Protection
- Flood Gates & Barriers
- Groundworks & Earthworks
- Riverbank Restoration
- Revetment
- Gabion Baskets
- Dredging
- Aquatic Weed Control
- Emergency Call Out

For more information please contact us to arrange a free consultation written quotation.